We are
Magic Telecom
To put it simply, we are a fast growing business made up of telecom experts, industry professionals, technical specialists and entrepreneurs, based in the sunshine state of Florida.
Between us we know everything there is to know about origination and termination, in fact we've already set up several other successful businesses within the telecom sector.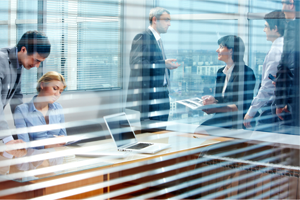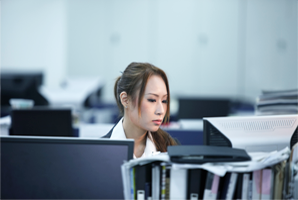 Background
Magic Telecom is a trusted partner of many of the world's voice service providers, fixed and mobile operators, calling card providers, call centers and VoIP solution providers.
Our network extends across the USA and into Europe (where we also have offices in the United Kingdom). We have high standards and are dedicated to making sure our network is monitored 24 hours a day from our state of the art NOCs. We also operate our own back-end systems, which monitor and correct any routes if quality drops below certain benchmarks.
The Magic Telecom mission
Magic Telecom's mission is to pioneer solutions in the evolving telecom sector. By investing in progressive IP technologies and delivering innovative voice solutions we aim to fill the needs of today's carriers, businesses and end users. We will strive to do all this whilst still providing highly competitive pricing.
We're determined to become an elite telecom service provider through the continual expansion of our network, advanced infrastructure, and resources. We aim to meet the needs of global businesses across varying levels of wholesale and retail with outstanding customer service and innovative online tools.
REQUEST AN ACCOUNT
Back to top